Kimberly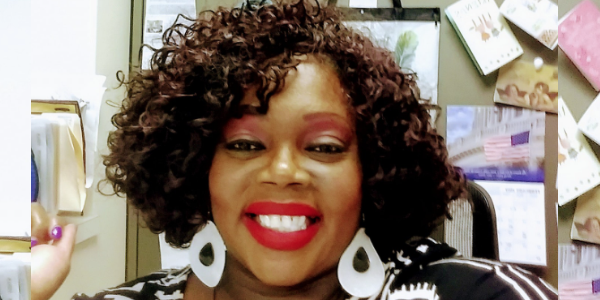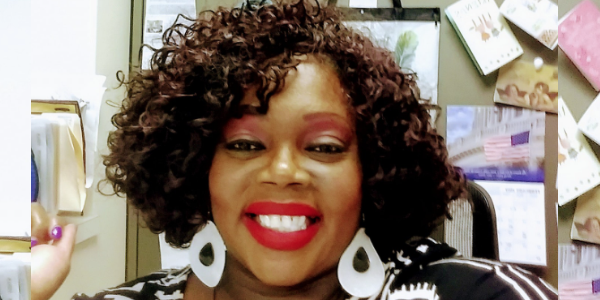 Kimberly Clark is a patient benefit advisor at Mercy Hospital St. Louis. Kimberly's passion for helping others is evident in her role: she helps patients find alternative financing and assists them in applying for Medicaid and other federal programs.
"Every day at Mercy, our co-workers are living out Catherine McAuley's mission," says Kimberly. "I am blessed to work for an organization that serves all who enter our doors, regardless of their financial means. It is my honor to help our patients find resources that make health care more affordable and attainable."
To show her gratitude for the good works of Mercy, Kimberly plans to leave a portion of her estate to Mercy so that she can continue to help the next generation of patients and co-workers.
"Thank you for allowing me to leave a LOVE LEGACY to my Mercy family," Kimberly concludes.