Dorothy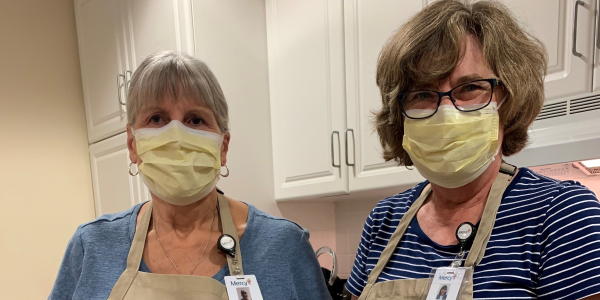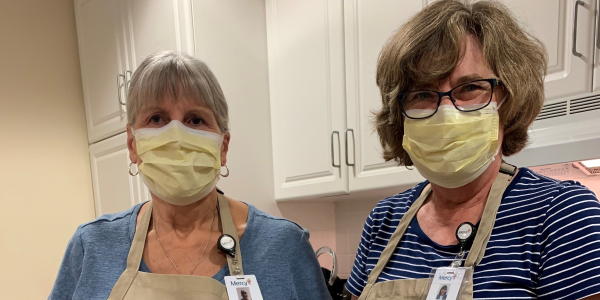 Dorothy Freist was one of many dedicated co-workers at St. Anthony's Medical Center, now known as Mercy Hospital South. She worked as a housekeeper there for more than 20 years.
After learning how the de Greeff Hospice House program impacted her friend and fellow housekeeper Irene Hotop during the loss of Irene's husband, Dorothy decided she wanted to give back.
After making provisions for family and friends, Dorothy decided the final third of her estate would be given to the Hospice House to help more people experience their compassionate end-of-life care.
Dorothy passed away in 2016. Because she loved to bake and try new recipes, her memory is honored with a plaque in the family kitchen of de Greeff, as well as through the many patients and families who are lovingly cared for each and every day.